NEW to LOUIE!
MENS Amundsen, Criquet & Bennett Winch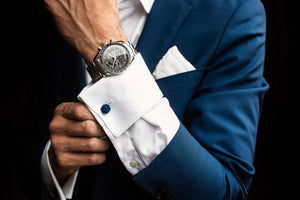 Weddings styled here!
Attending a special event, considering new travel essentials or seasonal wardrobe updates? It's all here! Wedding wear headquarters for groom and groomsmen dressing formal or semi-formal. Personal shopping available by appointment with our stylists for you and your entire wedding party complete w/champagne & snacks! Private shopping for Girl's nights and company events.
Email customerservice@louieretail.com
or call 781-335-9631 ext. 3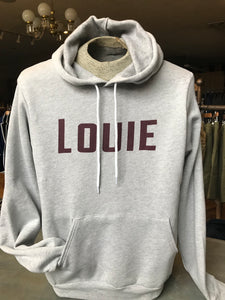 Louie Sweatshirt-World's softest hoodie!
Follow us on Instagram: @louiestyleofficial
#louieretail #sweatwithlouie #louiestyle
Available NOW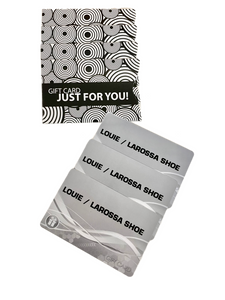 LOUIE Gift Cards
For that special someone who always knows EXACTLY what they want!
Shop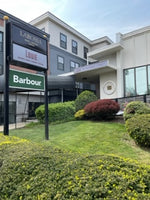 INTRODUCING louiestyle.com! Join us as we transition from interacting and connecting with our customers in person in a relaxed, welcoming and familiar environment, to getting to know YOU! We invite you along as we work to bring that ease of shopping alive here. We built our store on beauty, feeling and lifestyle. What we found to be the most challenging and most difficult part of this was to convey the feeling that people get when they visit our store. We have worked to edit some of the most unique pieces from the most respected brands from around the world. We feel you don't need a lot of choices, just the RIGHT choices, that enhance your personal style and become your go-to wardrobe essentials. Follow along as there are always NEW brands being added.